T.C. Hyatt
Top 1 % Broker - Neighborhood Specialist
Snohomish County Neighborhood Real Estate Specialist for Resale or Relocation
425-775-2466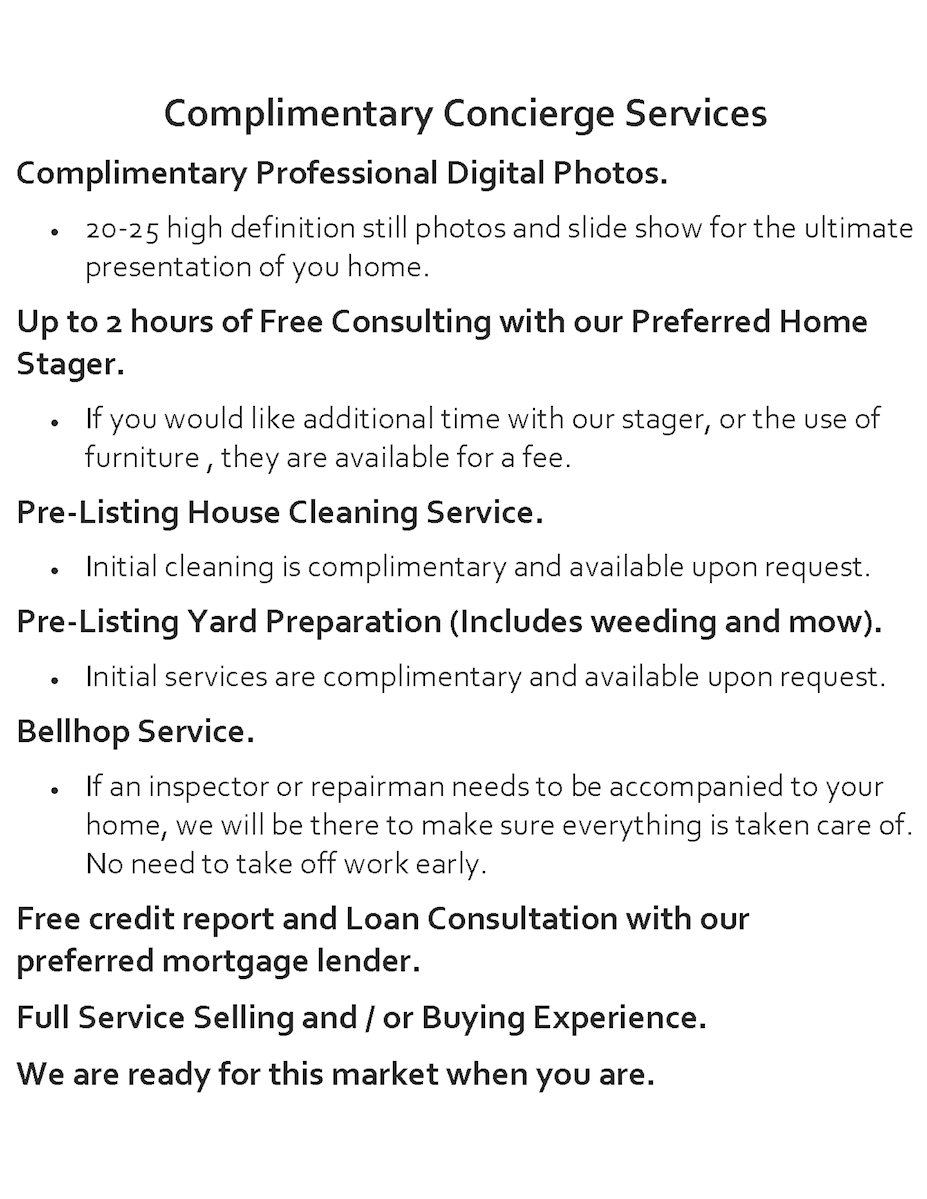 Meet Your Realtor
The real estate market is hyperlocal. It's not about what homes are selling for on average nationally or even across the state; it's about what is happening in your neighborhood. I am your local expert and can provide up-to-date information on home values, strategies for buying or selling, and market trends. I have chosen to partner with John L. Scott in part because they are an industry leader that is continually recognized nationally. Together we are committed to providing unparalleled service.
Snohomish County is our neighborhood.
As the top broker for Snohomish county I am proud to call this my home for almost 40 years and a wonderful place for my wife and I to raise our family. From the planned neighborhoods to the farms, the parks to the water, the shopping to the schools, the cutting edge technology and aerospace industries there is no place to live like Snohomish County. Snohomish County close to Everything, Far from Ordinary.